Puren Solutions designs, manufactures, and sells advanced technology that eliminates biological hazards.
We have over fifteen years' experience in agriculture production, food manufacturing and processing, biotech, hazardous containment, and more. We understand the need for robust, reliable design.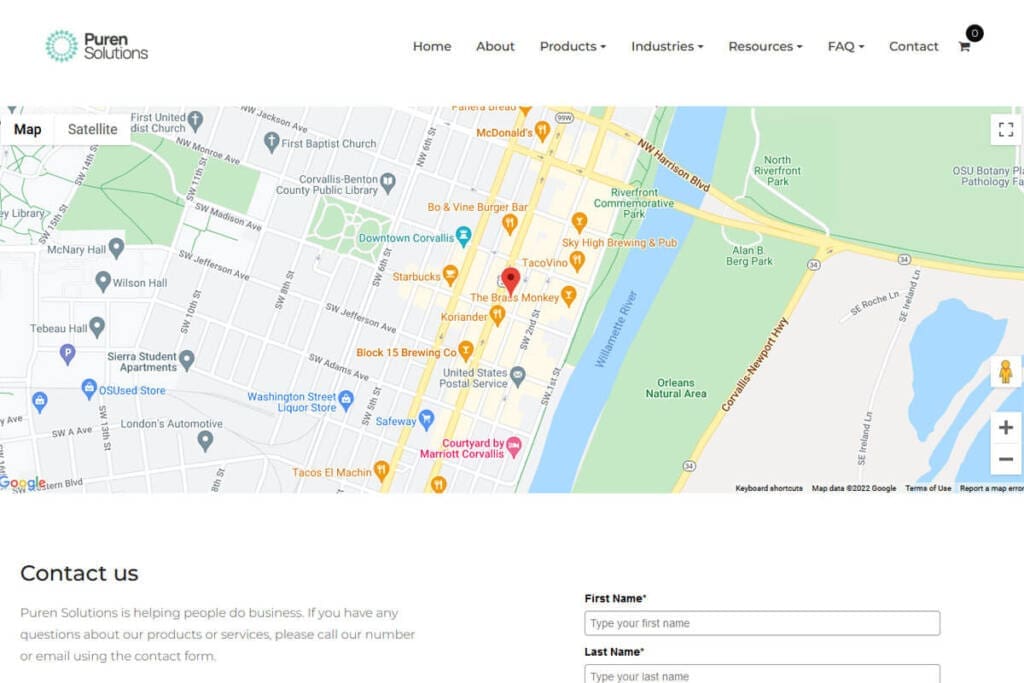 ---
Puren Solutions partnered with magmag to rejuvenate their brand and establish a stronger digital presence. With their expansion into new markets and product lines, they required a website that would rank prominently for targeted keywords, educate potential customers about their products, and effectively convert leads into sales. magmag rose to the occasion and delivered exceptional results, enabling Puren Solutions to successfully penetrate new domestic and international markets. Through our efforts, Puren Solutions experienced significant growth and seized opportunities for expansion, solidifying their position in the industry.
---
LET US HELP YOU ON YOUR NEXT PROJECT
Embrace the full potential of your brand with us, and unlock the path to optimal reach and promotional success for your business.