magmag is a dynamic full-service marketing agency. Since our establishment in 2005, we have crafted an agency that sets itself apart. We specialize in handling all aspects of marketing, from brand creation to SEO and PPC. Let our innovative content and groundbreaking strategies pave the way for you to quickly connect with your target audience. Trust magmag to lead your marketing efforts to success.
Idaho Marketing Agency
WE CONNECT THROUGH OUR DEVICES
In today's digital age, users seek connection through their screens. Whether it's an engaging website, a captivating Instagram video, or a compelling product, these connections are the driving force behind the global economy. It's time to elevate your performance.
Our marketing services are designed to drive targeted traffic to your business and cultivate genuine customer relationships. With our expertise, your business will thrive as you witness real results that stem from these meaningful connections.
IDAHO MARKETING AGENCY
THINK LOCAL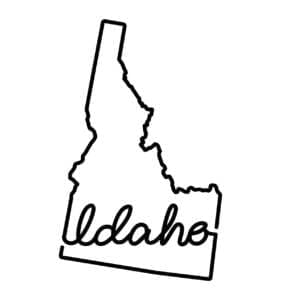 At magmag, we understand that most customers search online for businesses in their vicinity. That's why our work not only creates global awareness but also drives local users straight to your website. By prioritizing local advertising, we provide the fastest route to enhancing your return on investment (ROI) and amplifying your impact on clients. Don't overlook the power of local presence, and let us help you thrive in both the global and local market.
SEE HOW WE CAN HELP
LET'S IMPROVE YOUR BRAND
Embrace the full potential of your brand with us, and unlock the path to optimal reach and promotional success for your business.