LET'S START
WITH A QUICK
CONVERSATION
You won't discover a standardized pricing list on our website. Our approach is tailored to your specific market and goals. To get started, kindly assist us by completing the form below, allowing us to gather the necessary information to get started.
IDAHO MARKETING AGENCY
THINK LOCAL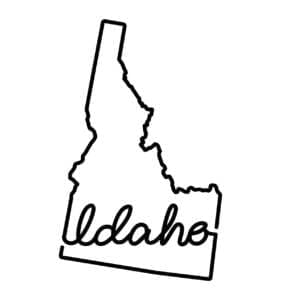 At magmag, we understand that most customers search online for businesses in their vicinity. That's why our work not only creates global awareness but also drives local users straight to your website. By prioritizing local advertising, we provide the fastest route to enhancing your return on investment (ROI) and amplifying your impact on clients. Don't overlook the power of local presence, and let us help you thrive in both the global and local market.