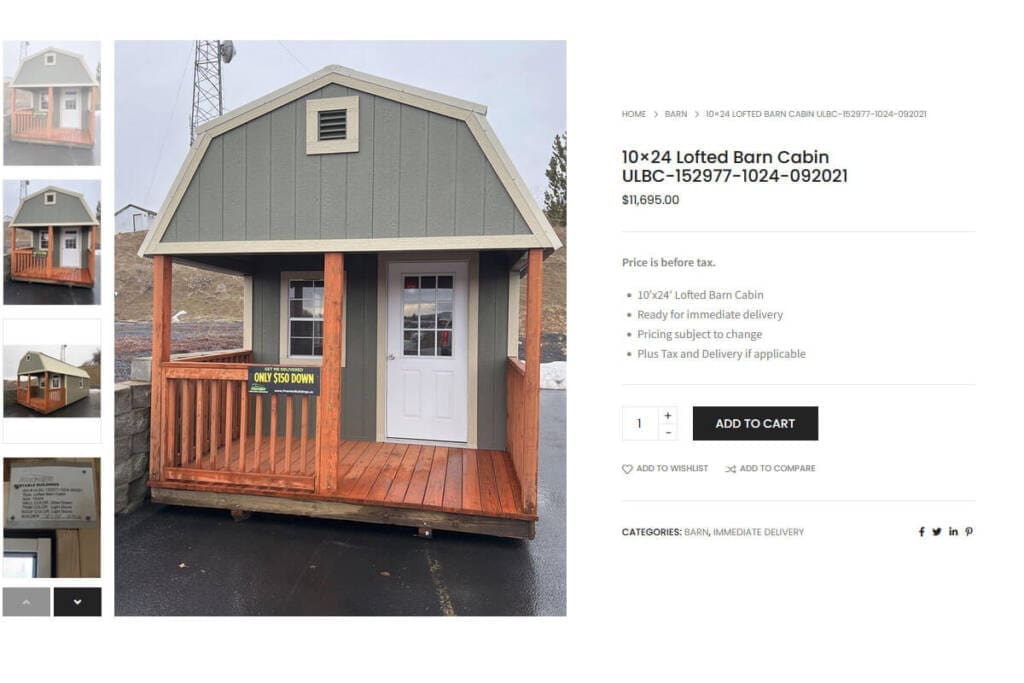 ---

Premier Storage Sheds recognized the need for a high-ranking website that could effectively sell their products online. To achieve this, they enlisted the expertise of magmag. Through targeted SEO efforts and the development of a user-friendly website, we successfully assisted Premier Storage Sheds in accomplishing their goals. As a result, their website achieved strong search engine rankings, enabling them to drive online sales and enhance their overall digital presence.
---
LET US HELP YOU ON YOUR NEXT PROJECT
Embrace the full potential of your brand with us, and unlock the path to optimal reach and promotional success for your business.