"As a Paramedic in Oregon, I was dispatched to a Bariatric transfer. We secured our patient in the typical fashion as we have done many times in the past. Transporting bariatric individuals utilizing a conventional ambulance cot is a practice we have been utilizing for years. Our nylon straps were secured and the manufacturers locking buckles were also secured per protocol.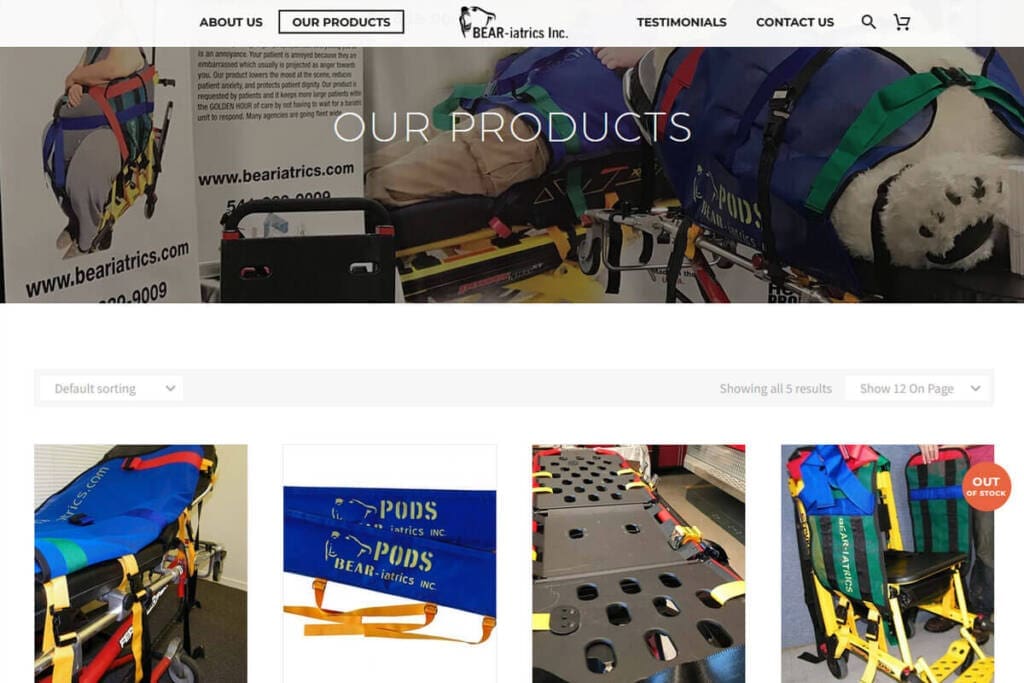 ---
Keith aimed to streamline the process of selling his product online and expanding his reach internationally. Seeking assistance to turn these aspirations into reality, he partnered with magmag. Leveraging our expertise, we successfully implemented an online solution that not only educated potential customers about Keith's products but also contributed to a significant boost in online sales. By harnessing the power of our services, Keith's business flourished and achieved his goals of increased accessibility and global expansion.
---
LET US HELP YOU ON YOUR NEXT PROJECT
Embrace the full potential of your brand with us, and unlock the path to optimal reach and promotional success for your business.