Better Built LLC was born out of the belief that my extensive experience could offer customers a superior level of work at a reasonable price, surpassing the competition. Their commitment to quality and integrity sets me apart from others in the field.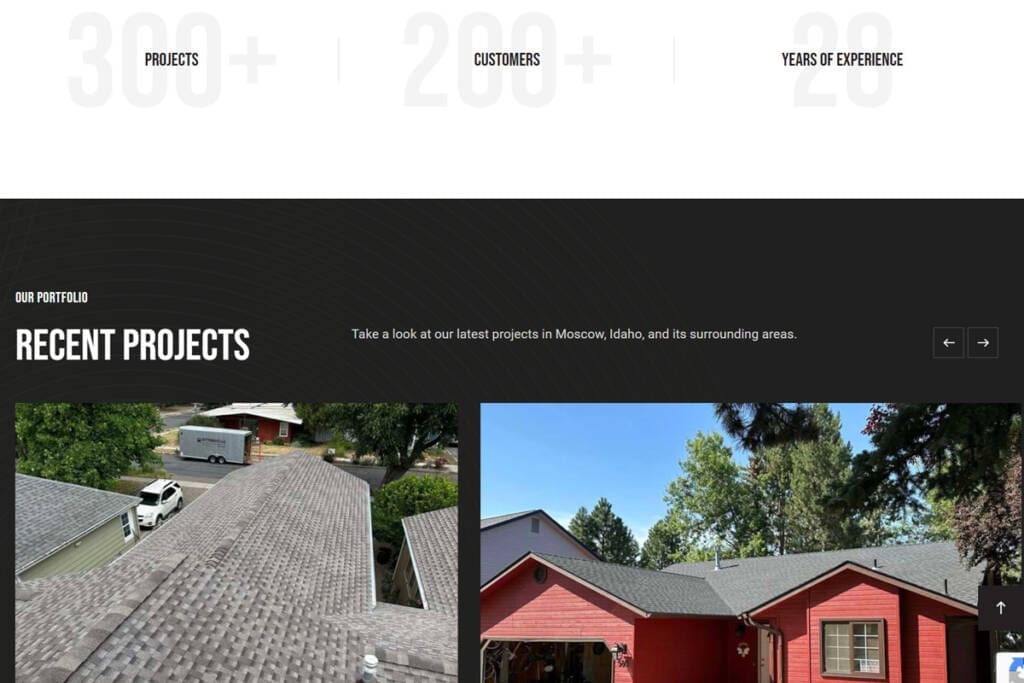 ---
Better Built entered into a collaborative partnership with magmag to establish their brand and establish a strong online presence. Their primary objective was to develop a sophisticated website that would prominently showcase their services, ensuring that customers gained a comprehensive understanding of their offerings. In this endeavor, magmag not only met but exceeded expectations, delivering outstanding results that enabled Better Built to effectively communicate the full scope of their services.
---
LET US HELP YOU ON YOUR NEXT PROJECT
Embrace the full potential of your brand with us, and unlock the path to optimal reach and promotional success for your business.